About Umdoko Internet [UI]
What's with the name? A true African authenticity. Well :) breakfast is an important meal of the day. By using industry-leading best practices - UI can be an important component of your app. We at UI love solving real world problems. We are the geeks, the nerds who just love technology, data, numbers and stats. We build a very complex yet easy to use systems, and we ship new features all the time for our customers.
music. food. events.
entertainment.
Facts
We enable the enterprise to harness the power of data and apply a unified cultural strategy
20
Years developing clean software
108
Scalable cloud instances
100
Percent satisfied customers
Services
At UI, we aim to provide you with services that make your business infinitely more powerful and competitive
We're always looking for smart people
Join an enthusiastic team and work with us on solutions customers love to use!
Tech stack
We are standing on the shoulders of giants
All
Collaboration
Front-end
Back-end
Dev Tools
Platforms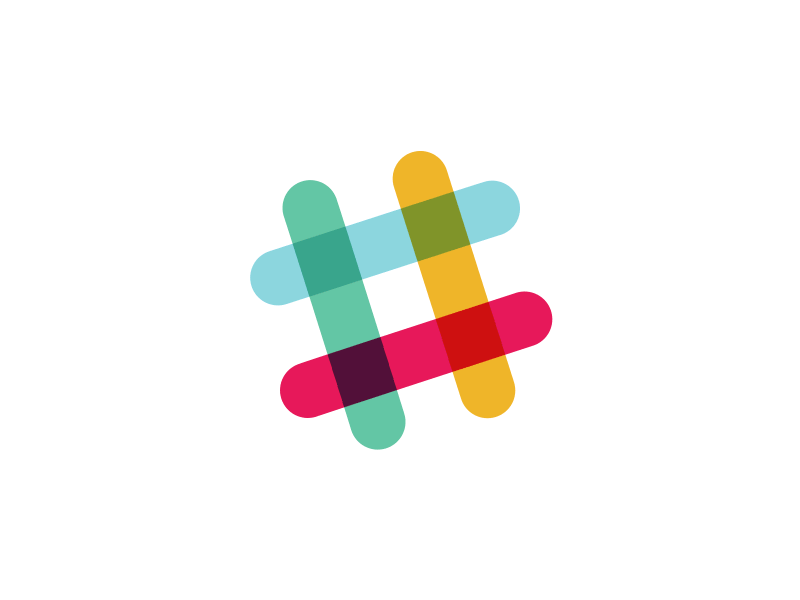 Slack
Our team never miss a beat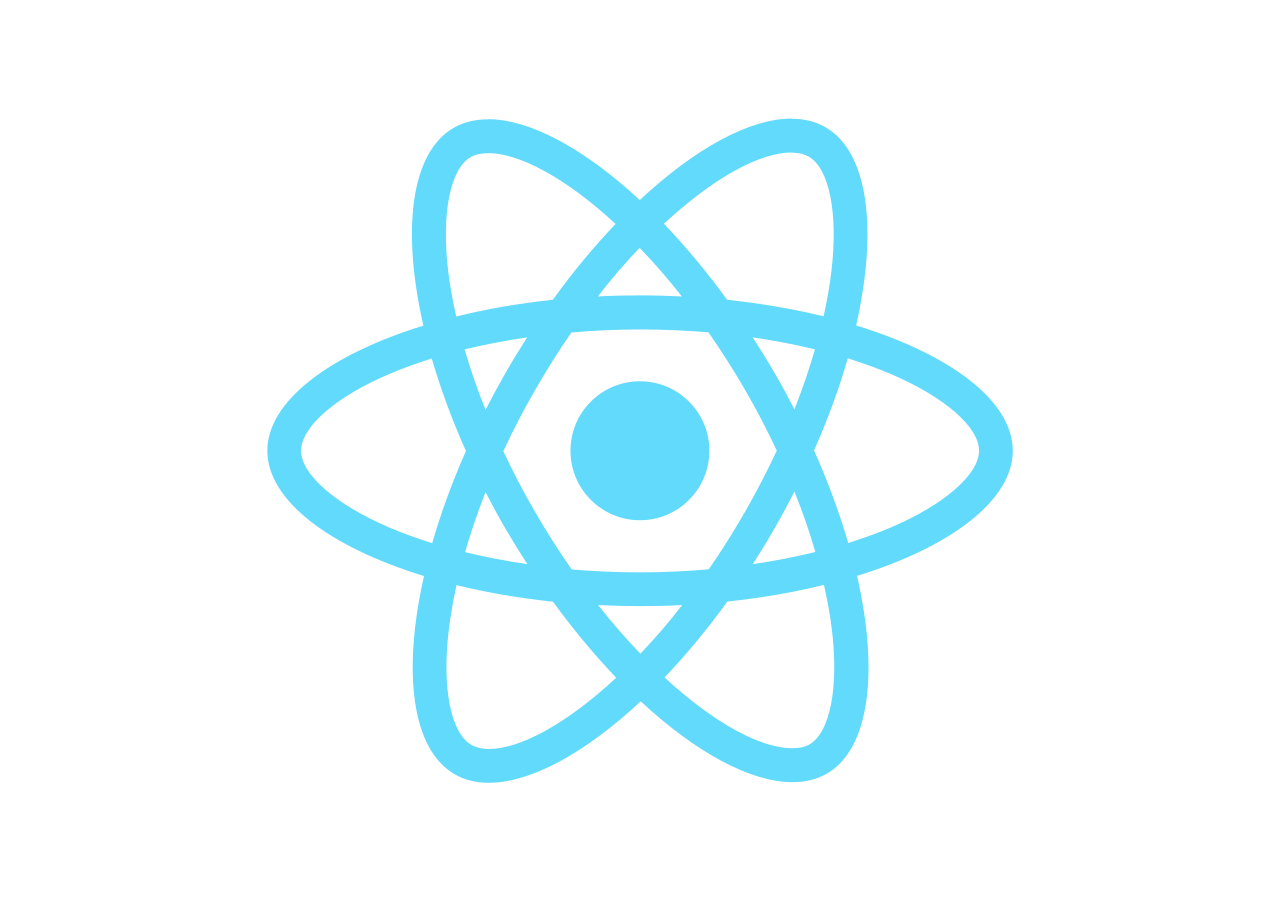 React
React, Redux, Observable, Typescript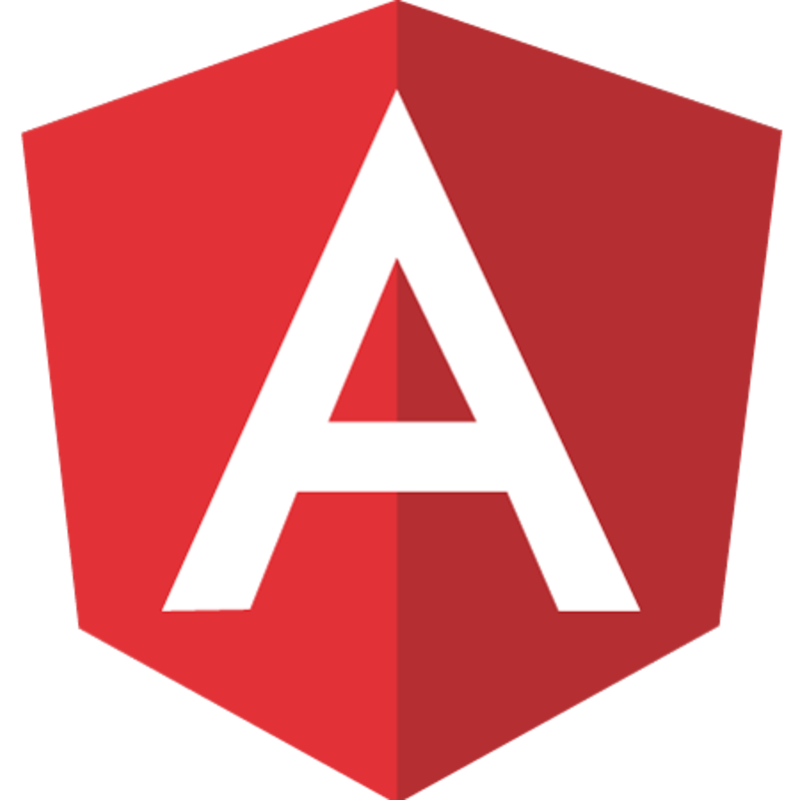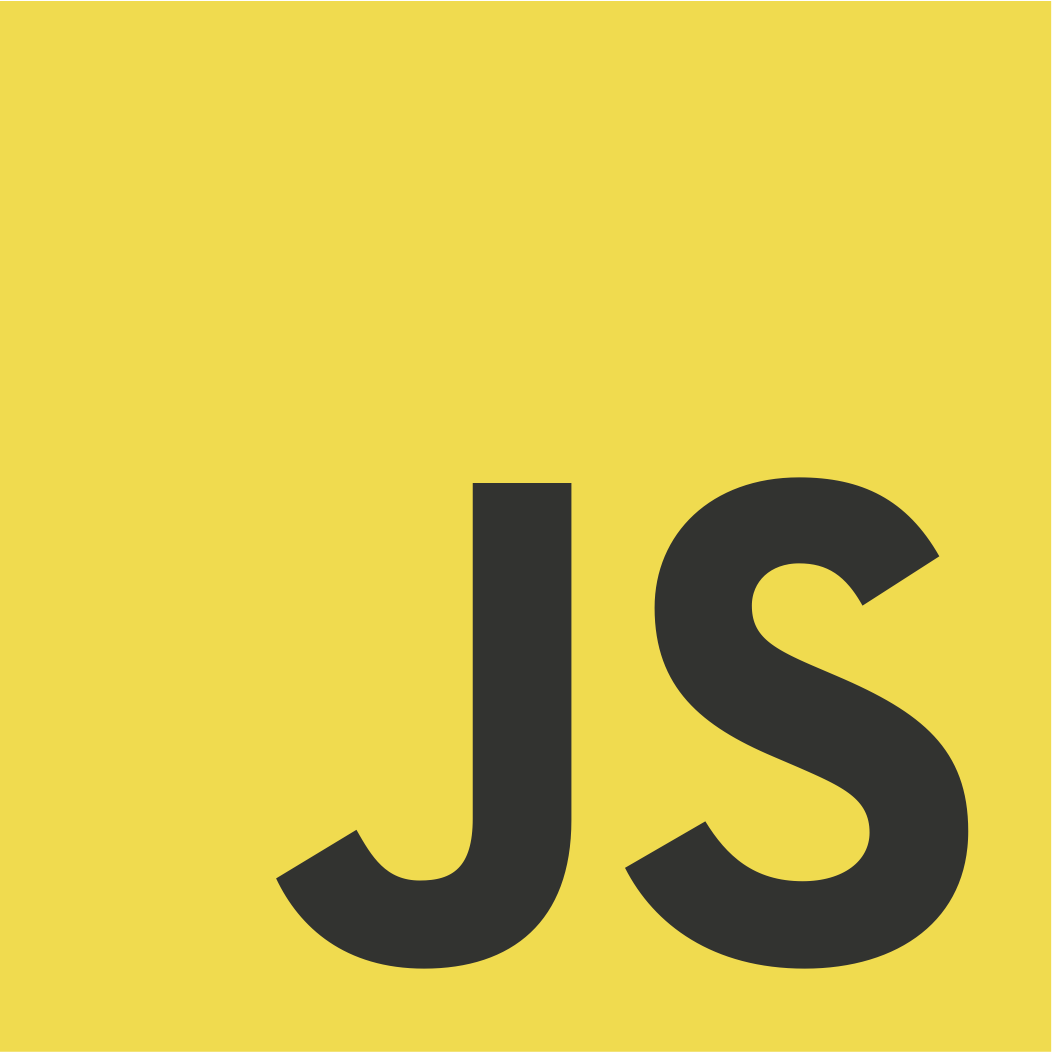 Java Script
ES6, pure functions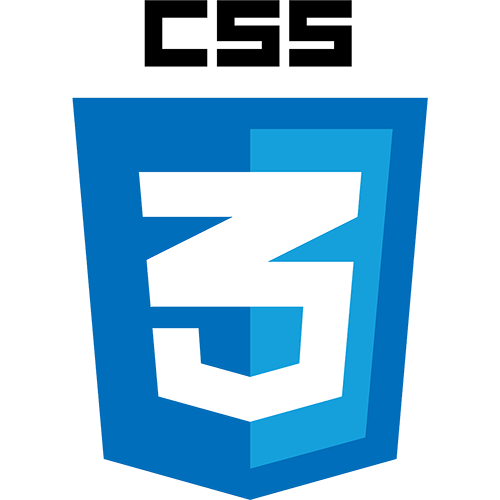 Cascading Style Sheets
Sass Preprocessor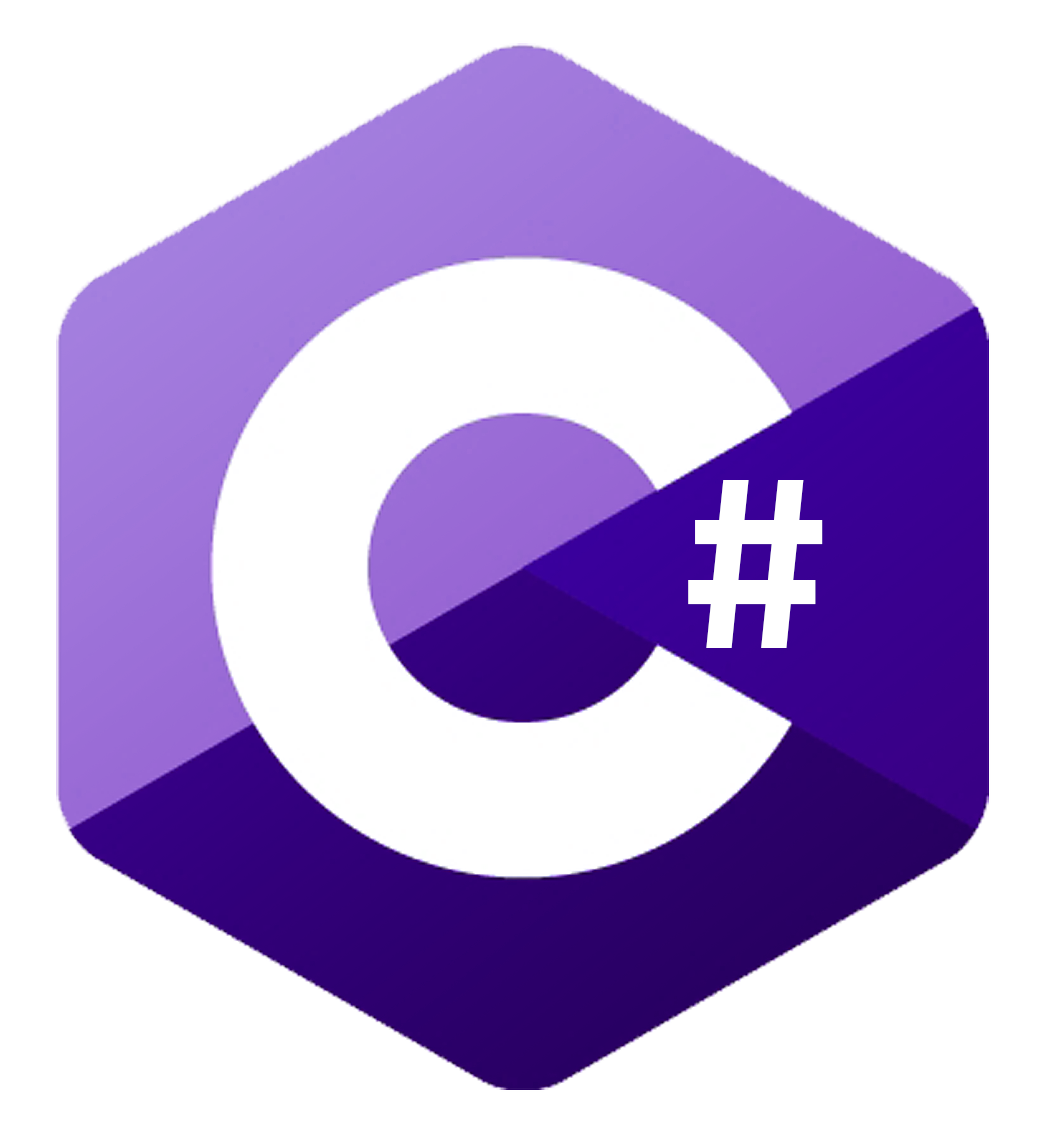 .Net
.Net Framework, .Net core, WebAPIs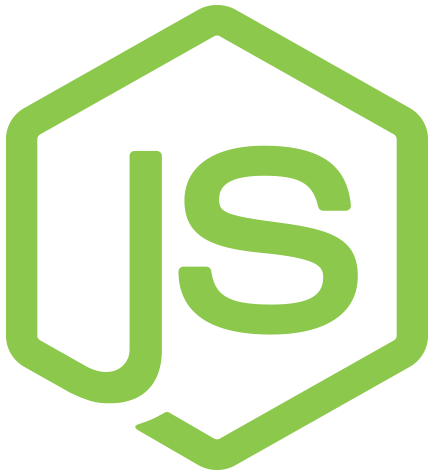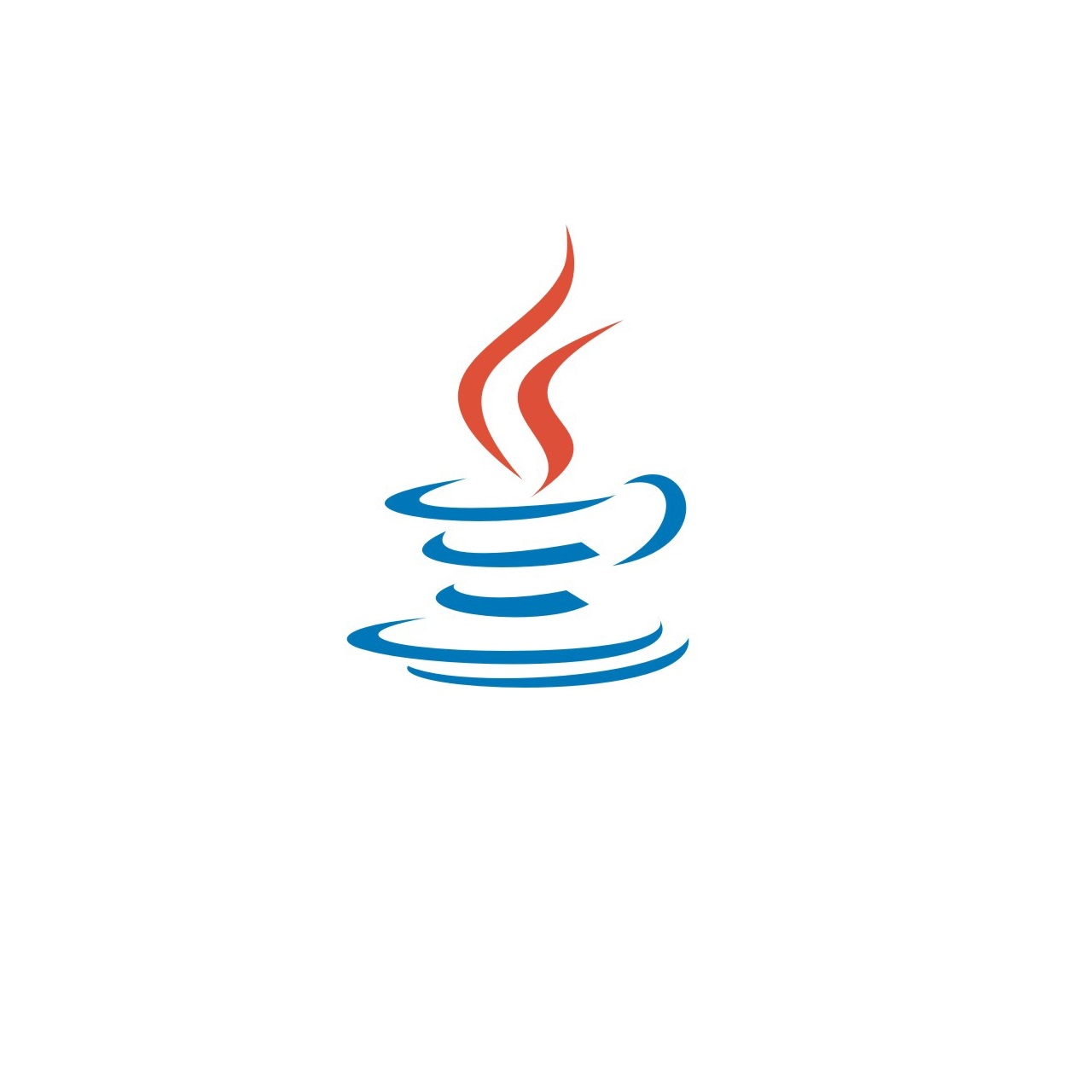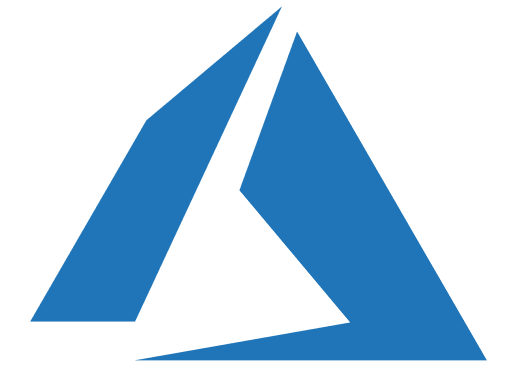 Microsoft Azure
Scalable services, Big data, cloud functions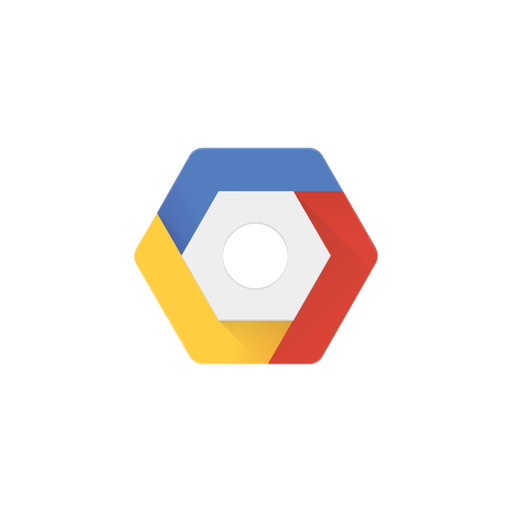 Google Cloud Platform
Scalable services, Big data, cloud functions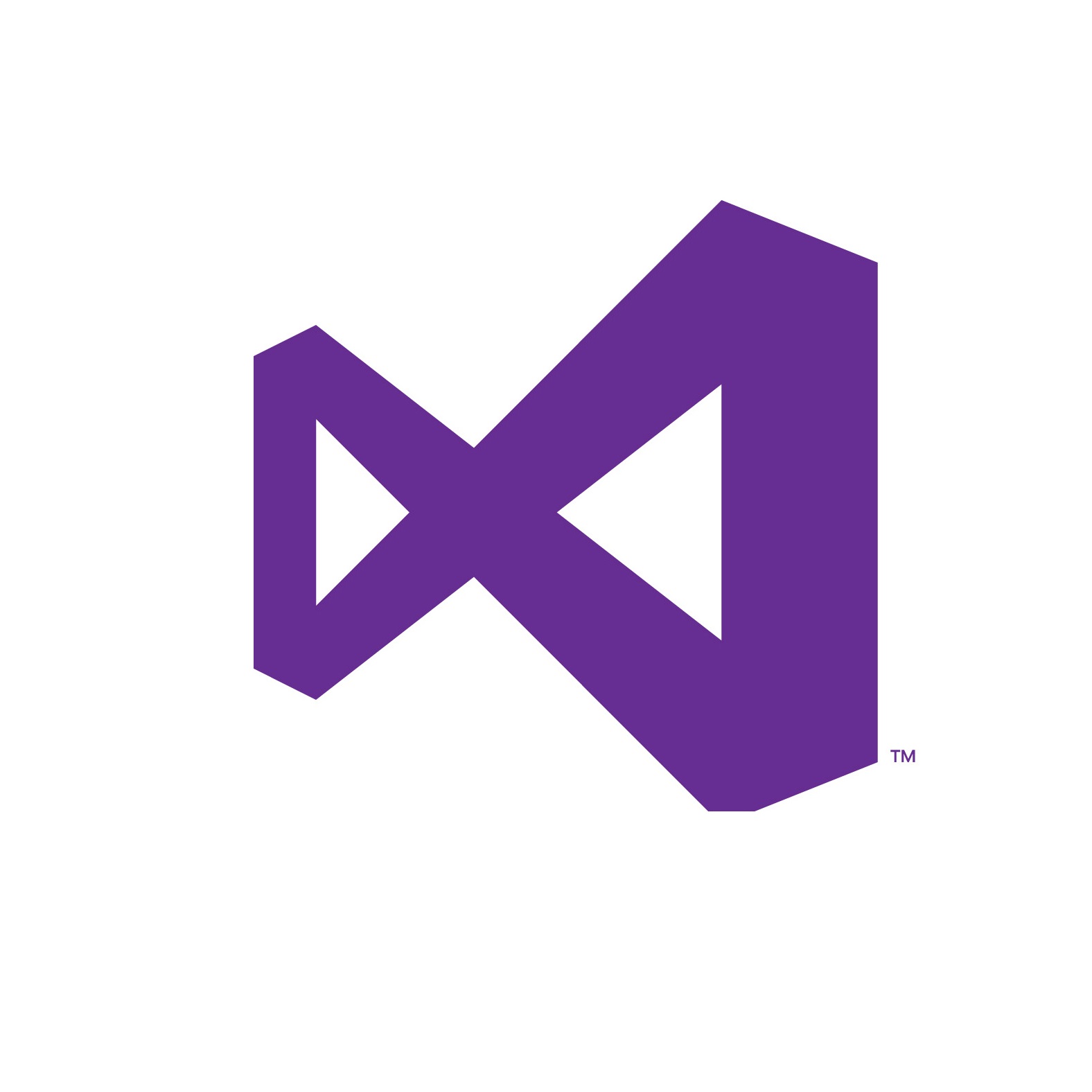 Visual Studio
Visual studio, Visual studio code
Azure DevOps
Pipelines, repos, boards, test plans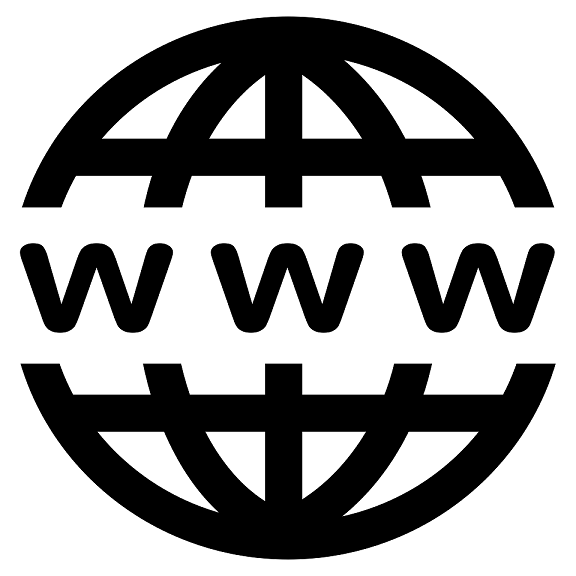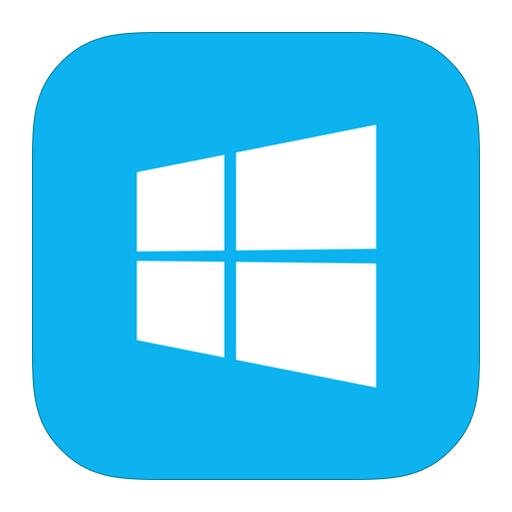 Windows Phone
Universal Windows Platform
Contact
On both sides of the Atlantic, we are glad to help you
---
Umdoko Internet
Atrium on 5th - 9th Floor
5th Street Sandhurst
Sandton City, 2196